Each week I want to focus on a new topic. This week I want to focus on FOOD! I want to tell you what I have learned to eat and enjoy and what I have set aside.
What to Eat
So what I'm about to tell you might sound familiar. "Eat your fruits and veggies!" Yes, your parents were right again! I have noticed at this point in my life that they were right about many things unfortunately :) All fruits and most veggies hold a 0 Weight Watchers point value which means if you are left hungry when your points or calories are gone for the day, you can still pig out on these. Plain fruits and veggies can sometime be boring but you can jazz them up with a little help from other foods we love.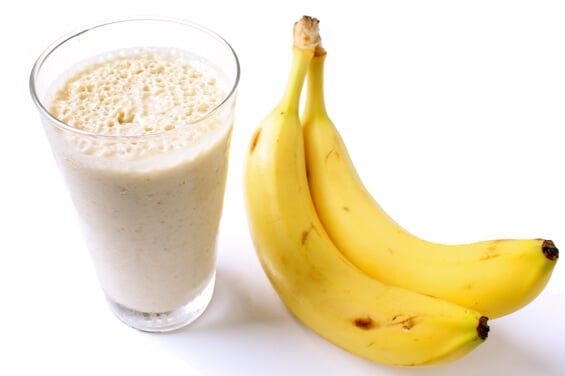 Here are some things I use to liven up my healthy foods:
1. Peanut Butter and Banana Smoothie: Ice, ½ cup skim milk, 1 banana, 1 Tbsp reduced fat peanut butter
2. Chocolate Strawberry Smoothie: Ice, ½ cup light Chocolate Silk, about 6 strawberries
3. Veggies and Dip: things I have used and loved; Hummus, French Onion Dip, and Light Ranch Dressing.
What to Avoid
When I used to think of carbs, I thought of things like bread, rice and pasta. Carbs are in EVERYTHING! Read the labels of the food you are buying. Things you may think are healthy really aren't what you thought. In Weight Watchers, carbs are the enemy. I have learned to cut starch out of my meals. My formula for meals used to be meat, a vegetable and a starch. Now I have learned to double my vegetables on my plate or add a salad instead.
You CAN still enjoy a good starch every once in awhile. One of the things you must learn when trying to lose weight is to PLAN. You must plan your meals ahead or you will get lazy and fail. If you plan on having your favorite spaghetti and meatballs for dinner. You must save your points or calories for dinner. Have a healthy breakfast and a light lunch when you know dinner will be high in carbohydrates or fat.
Ignore fried foods, just don't eat them! I know they taste wonderful and "everyone" eats them. Well take a look around… America's obesity rate is unreal. It has become more convenient to go to the drive-thru for chicken tenders and fries than it is to grill chicken and roast potatoes at home so most people choose the faster option.
The Reality
Losing weight is NOT easy. It takes time and an enormous amount of effort. My weight loss was not huge this week, but it was a LOSS! In the past I have given up due to my slow results. I have to remember that "Nothing worth doing is easy." If I gave up on everything that got hard I would not be where I am today.
Another reality for me has been hunger. The more you eat, the more your stomach stretches over time to accommodate your food. Many times I have eaten well over the "suggested serving size". Now to take on a normal size meal leaves me feeling hungry because I am used to the feeling of being stuffed. I have already noticed in these two weeks the difference in my body. It is slowly taking less and less food to make me satisfied. So I will continue my journey and see it through!
Weight 12/31/12 = 146.6
Weight 1/05/13 = 144
Weight 1/12/13 = 143
Total Weight Loss = 3.6 lbs
In-case you missed Week 1 click here and make sure to check back next Wednesday. Week 3′s topic will be Motivation! What motivates me and keeps me pressing onward.
Want more from Ashley? Click here.